---
Welding Supply Specialists in Fountain, Colorado
Who are We?
Welcome to Fountain Welder's Warehouse (also known as Mountain Industrial Gases). We have been serving clients along the Front Range in CO. since 2002. We support our customers and help them meet all of their welding needs. We offer our products at competitive prices.
What We Offer?
We offer a wide selection of products to serve all of your welding and supply needs. Our refillable gases include Propane and a variety of compressed gases, refills and new cylinders. We offer surplus used equipment as well (subject to availability). We can fill all of your needs right here locally in Southern Colorado.
From Rhino propane exchange to compressed gas delivery, we offer a wide variety of products without the large retail pricing. We have an in store or online payment option that makes it convenient for you to purchase. Forney welders, Surplus Used Equipment, and more. Come visit us today or give us a call for more info.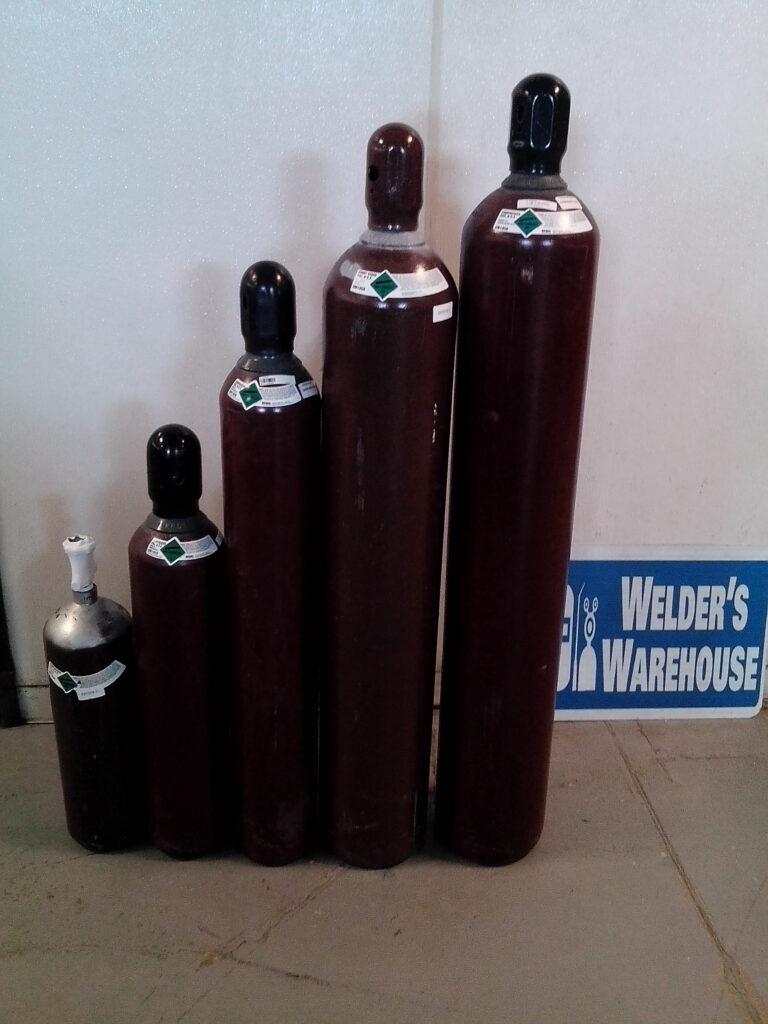 ---
Get the Right Welding Products
We want to help you get the right welding products for your project. For more information on our services, send us an email or call (719) 382-4646. Nathan Thompson will gladly help you out. We look forward to hearing from you.
Here is what our customers are saying!